Boston and the Big Apple 7 nights 8 days
Travel to Beantown (Boston) and the Big Apple (New York) on this amazing Adventure by Disney. Explore New Englands coast, take in the sights of New York City and see the Newport Mansions as you ride about on the seafaring schooner. Relive history at Ellis Island, bike around Central Park and take in a great show on Broadway. This Adventure will have you adding a chapter to your family history!
You will spend 2 nights at the amazing
Millenium Bostonian hotel where you will hop aboard a duck boat for an exciting land and river ride around Bostons most popular sites. Explore the oldest baseball stadium.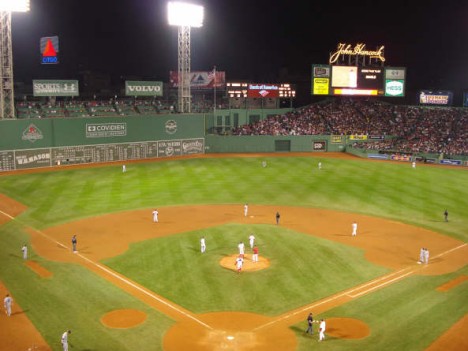 Fenway Park, become a Freedom Fighter as you relive the history of Paul Revere. Complete your Boston stay with a tour of the Old North Church and ride along the freedom trial.
Then off to Newport where you will spend 2 nights at the Hyatt Regency. Have a grand welcome picnic along the harbor, play lawn games as you enjoy the great outdoors. You will take a private chartered sailboat ride along the amazing New England Coast where you can see the dramatic coast line along with the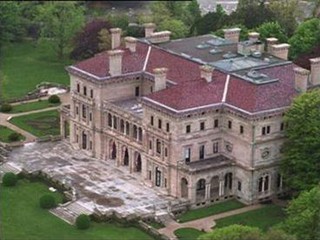 Newport Mansions. Spend a lazy afternoon playing croquet at the Beechwood Mansion with some historical characters after you tour this magnificent mansion.
Then you are off to the Big Apple. You will spend 3 nights at the New York Marriott in Times Square.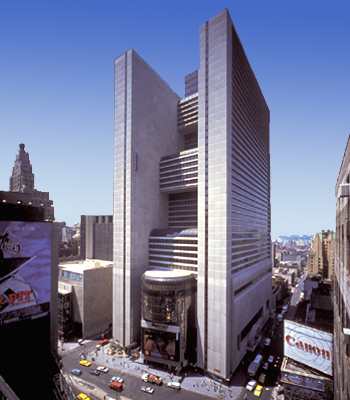 Enjoy Central Park on your own private guided bike ride. Then it is off to Broadway as you enjoy the broadway musical "Mary Poppins". Enjoy the exclusive dessert and backstage party afterwards.
And finish your amazing Adventure off by taking part in a farewell event that will have you experiencing historic Ellis Island!
Get Pricing on Your Amazing Discount Disney Adventure Now!
Adventures by Disney Vacation Pricing
---
WDWVacationplanning.com ©2005--2013 All Rights Reserved
Disney artwork, logos & properties: ©Disney | Disney Cruise Line

Ship Registry: The Bahamas