Disneys Vero Beach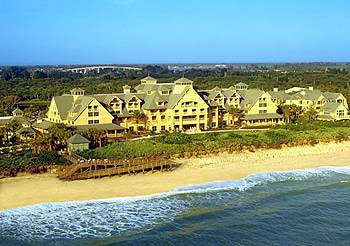 For those who like to travel to Florida and spend fun in the sun. Just a two-hour drive south east of the Walt Disney World Resort, yet seemingly worlds away.
With the great Atlantic Ocean as its backdrop, Disneys Vero Beach Resort is a graceful blend of nature's majesty and Disney inspired family fun.
This Disney Vacation Club Resort is anchored by a grand Inn building, and flanked by clusters of villas.
The Vero Beach Resort accommodations range from cozy Studios to One- and Two-Bedroom Villas which, combined with the natural surroundings, set the stage for sharing cherished memories and creating new ones.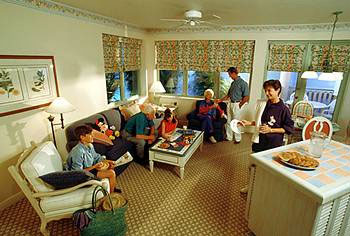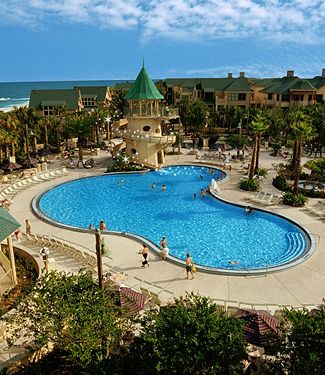 Experience the magic of Disneys Vero Beach Resort, the only Florida beach resort where the magical touches of Disney are as plentiful as the warm Florida sun.
Your Tropical Vacation package includes:
*
Accommodations for two nights at